Central Lancashire LMC covers the area of Preston, South Ribble, Chorley and West Lancs. It takes in the City of Preston and the market towns of Chorley, Leyland, Ormskirk and Skelmersdale.
The Committee represents all GPs within the constituency (234 principals and 84 sessional GPs at the last count) and has representation based on 1 representative for every 21,652 population.
The Committee meets on the second Wednesday of every other month.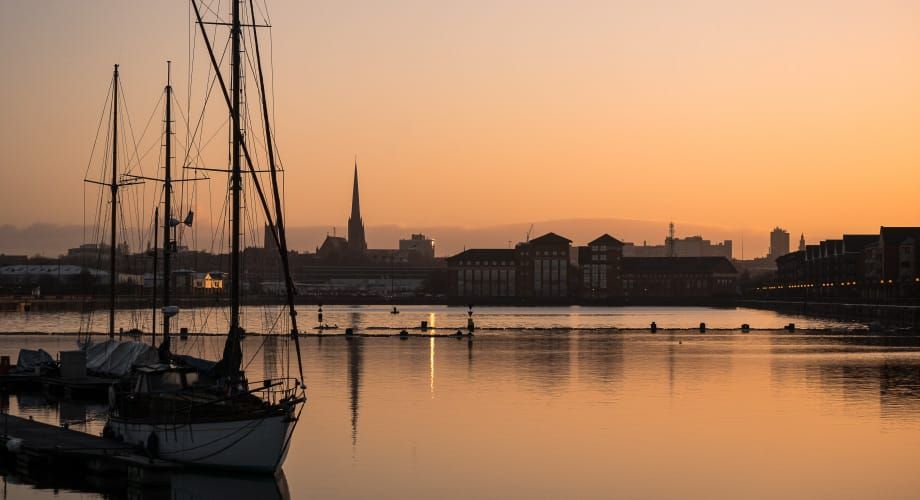 2023 Local Medical Committee Meetings
Wednesday 11th Jan
Wednesday 8th March
Wednesday 12th April
Wednesday 14th June
Wednesday 13th September
Wednesday 8th November
The officers of the committee are:
Chair: Dr Andrew Littler, GP Skelmersdale
Vice Chair: Dr Tony Reid, GP Leyland
Treasurer: Dr Partha Ganguli, GP Preston
Secretary & Executive Lead: Jessica Tomlinson
LMC Support Officer: Rebecca Noblett
Your Local Representatives Are
Area
Name
Greater Preston
Dr E Craven
Dr PS Ganguli
Dr P Methukunta
Dr A Nidghtta
Dr R Yerra
Dr L Taylor
Dr C Carradus
VACANCY
VACANCY
VACANCY
Chorley & South Ribble
Dr M Siddiqui
Dr U Kanitkar
Dr AD Reid
Dr SN Singh
Dr R Yates
Dr R Gokul
Dr Z Uddin
Dr S Gaskell
West Lancashire
Dr D Bisarya
Dr A Krishnamurthy
Dr A Bisarya
Dr S Dontula
Dr AD Littler
Apply For A Vacancy
If there is a vacancy for your area and you would like to be co-opted onto the LMC or observe one of our meetings please contact Mikaela.
Email: mikaela.george@nwlmcs.org