NEW Cumbria LMC covers the North, East and West of Cumbria and has been formed following the change in CCG boundaries from 1 April 2017. It covers a wide and diverse area, and takes in the urban areas of Carlisle, Workington and Whitehaven and the idyllic rural areas of the Lake District and Eden Valley.
The Committee represents all GPs within the constituency and has 12 members, including 1 non-principal position to represent the views of sessional and locum doctors, and the co-opted Medical Director of CHOC.
The Committee meets in the first week of every other month on rotating evenings.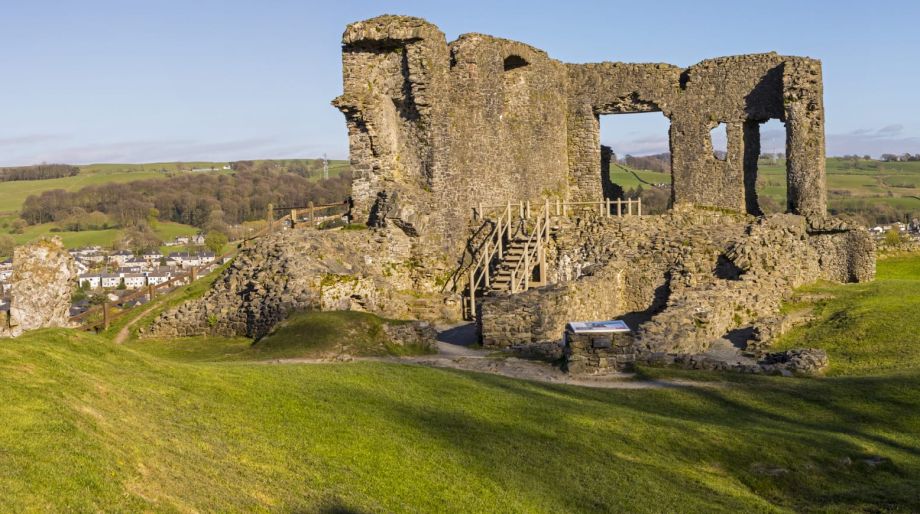 2022 Local Medical Committee Meetings
Wednesday 2nd February
Tuesday 5th April
Thursday 2nd June
Wednesday 3rd August
Tuesday 4th October
Thursday 1st December
The officers of the committee are:
Chair: Dr Mark Alban
Vice Chair: Dr Dan Berkeley
Treasurer: Dr Sue Rossi
Secretary: Peter Higgins
Executive Lead: Toni Phillips
LMC Support: Mikaela George
Your local representatives are:
| Area | Name | Practice |
| --- | --- | --- |
| Carlisle | Dr S Rossi | Eden Medical Group |
| | Dr M Alban | Brampton Medical Practice |
| | Dr N Margerison | Cumbria Health on Call |
| Eden | Dr M Hanley | Alston Medical Practice |
| | VACANCY | |
| Copeland | Dr H Naylor | Distington Surgery |
| | Dr T Gallagher | Mansion House Surgery |
| Allerdale | Dr D Berkeley | Maryport Group Practice |
| | Dr M Kinghan | Castlegate & Derwent Surgery |
| | VACANCY | |
| | Dr J Baxter | Sessional GP |
Apply For A Vacancy
If there is a vacancy for your area and you would like to be co-opted onto the LMC or observe one of our meetings please contact Mikaela.
Email: mikaela.george@nwlmcs.org