This page is dedicated to help support your practice in communicating with your patients.
Below you will find various resources which you can print as posters, use on your website or circulate via your social media channels.
Public Health England also have a library of resources available in different languages for Primary Care to use.
For information regarding Social Media and Website comments, please see our dedicating page here.
Do you need to see your GP?
Rebuild General Practice
General practice is in crisis. Patient safety is at risk. GPs from across England, Scotland, and Wales are raising the alarm. We must Rebuild General Practice. Please support the new campaign created with GPs for GPs. This campaign is funded by the British Medical Association and GPDF on behalf of the General Practice community.
Follow #RebuildGP, Twitter @RebuildGP, Visit www.rebuildgp.co.uk/about-us
See our dedicated campaign page for campaign assets.
Access to General Practice
GP surgeries are open and are working differently to how they did before the COVID-19 pandemic, due to a number of reasons. Use the below posters to explain why practices continue to work differently and how patients can access care.
For more posters on access including translations and braille see here.
Meet your GP Practice Clinical Team Meet other members of your GP Team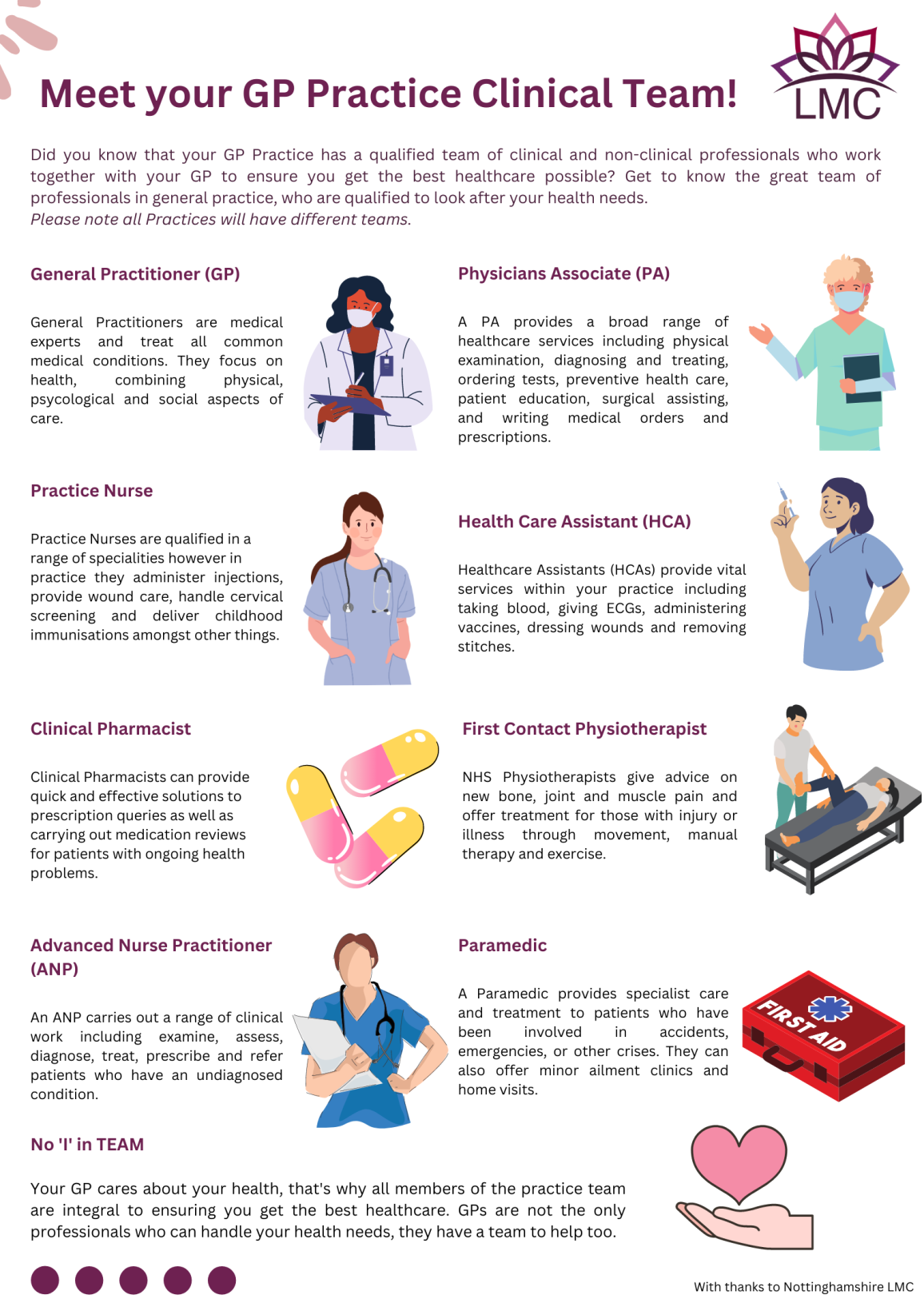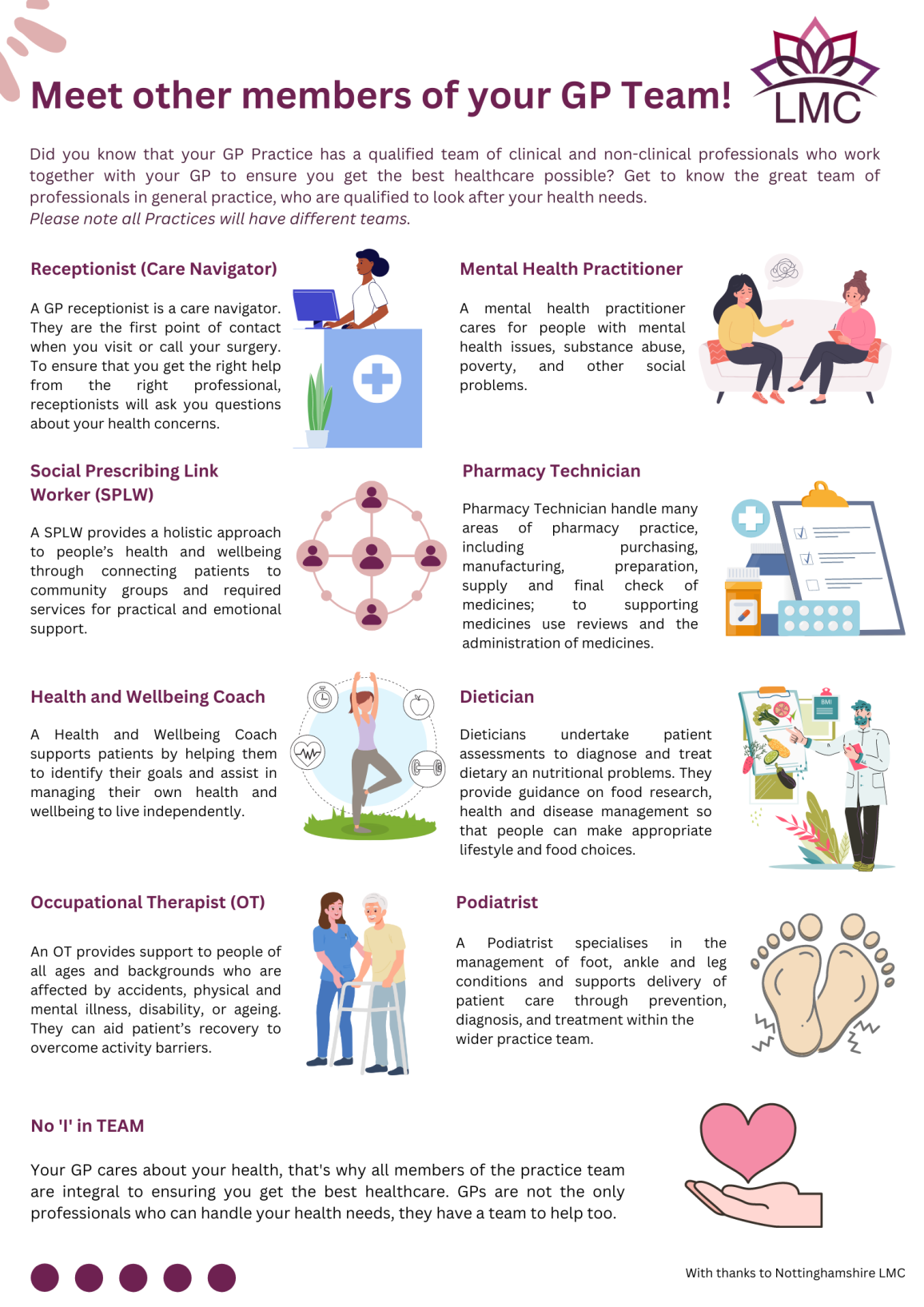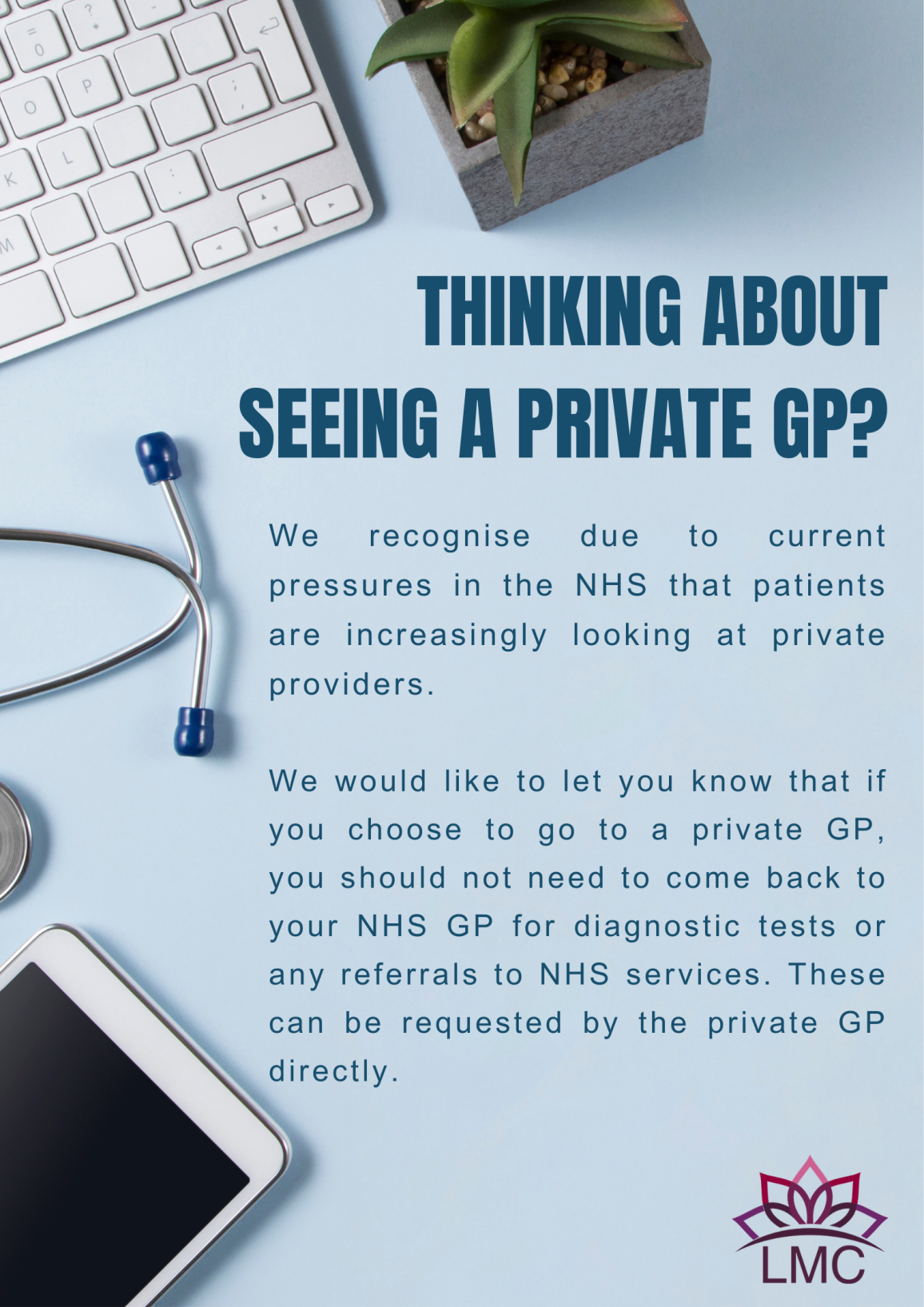 ---
Hospital Expedite Posters - Can my GP ask the hospital to see me quicker?
The LMC has created the following posters you can use to share with your patients regarding expedite letters.
East Lancashire poster coming soon
Central Lancs poster coming soon
West Lancs poster coming soon
Morecambe Bay poster coming soon
North Cumbria poster coming soon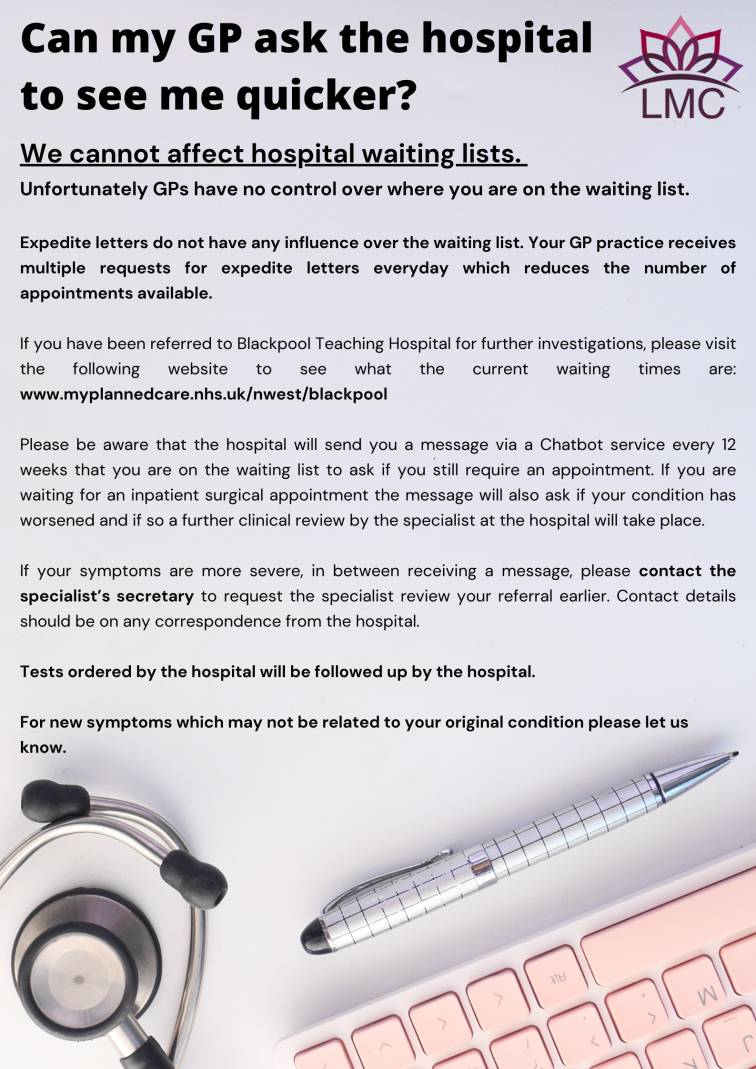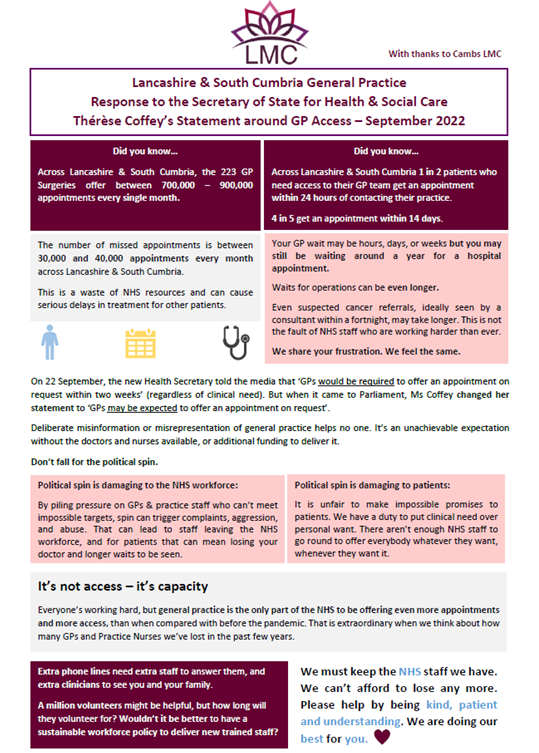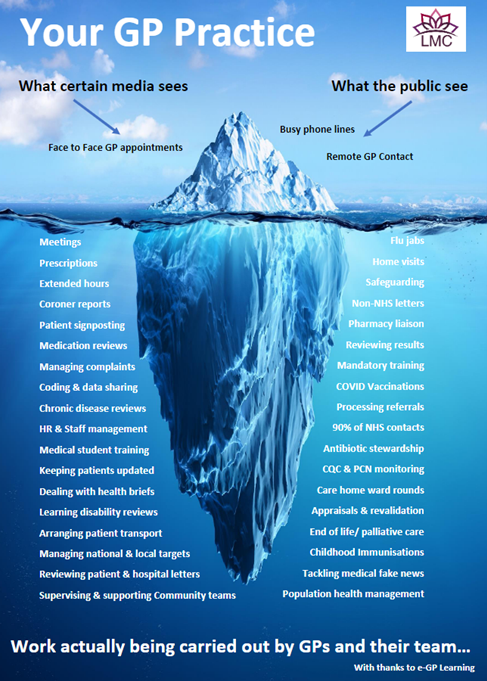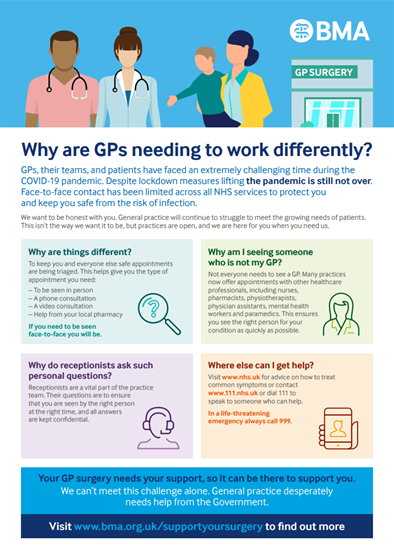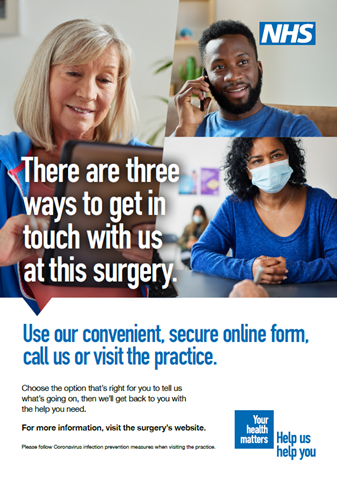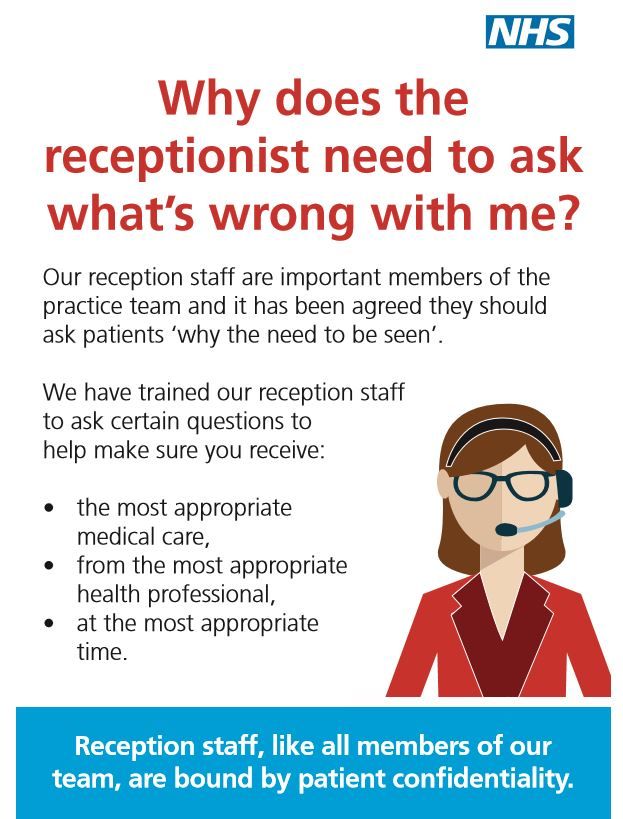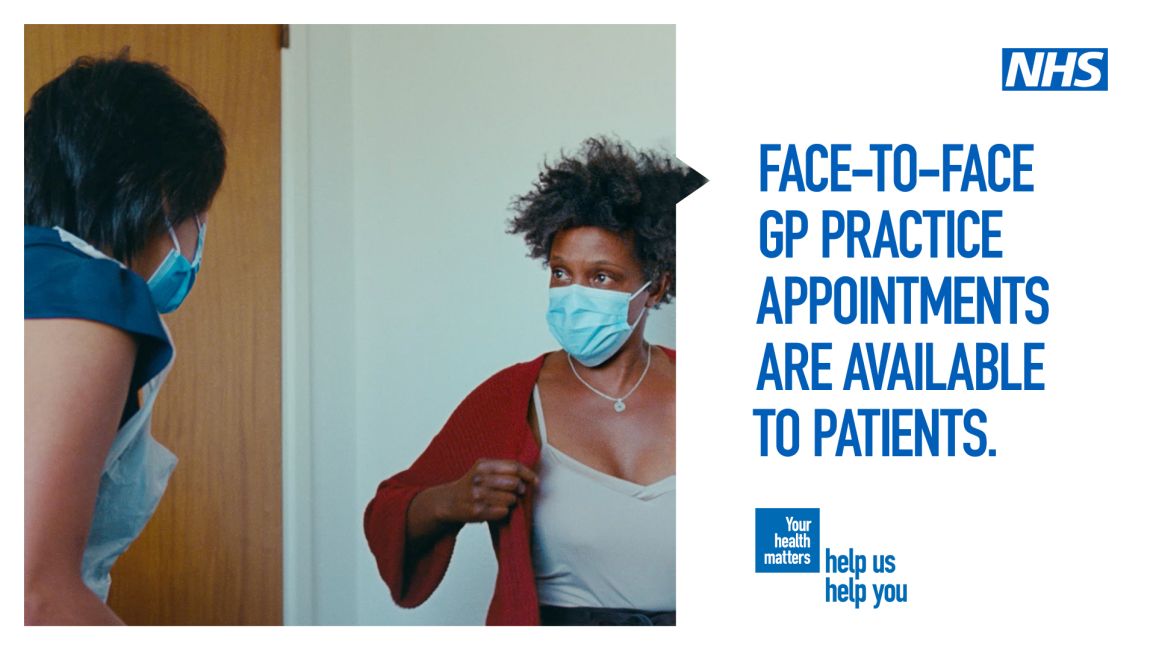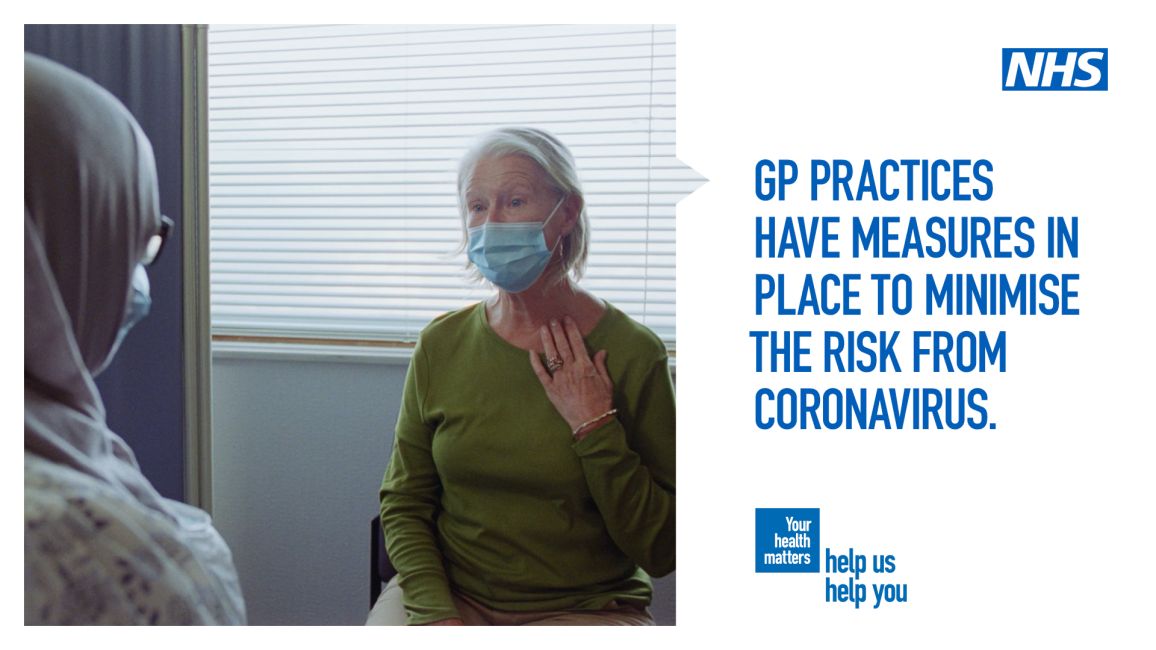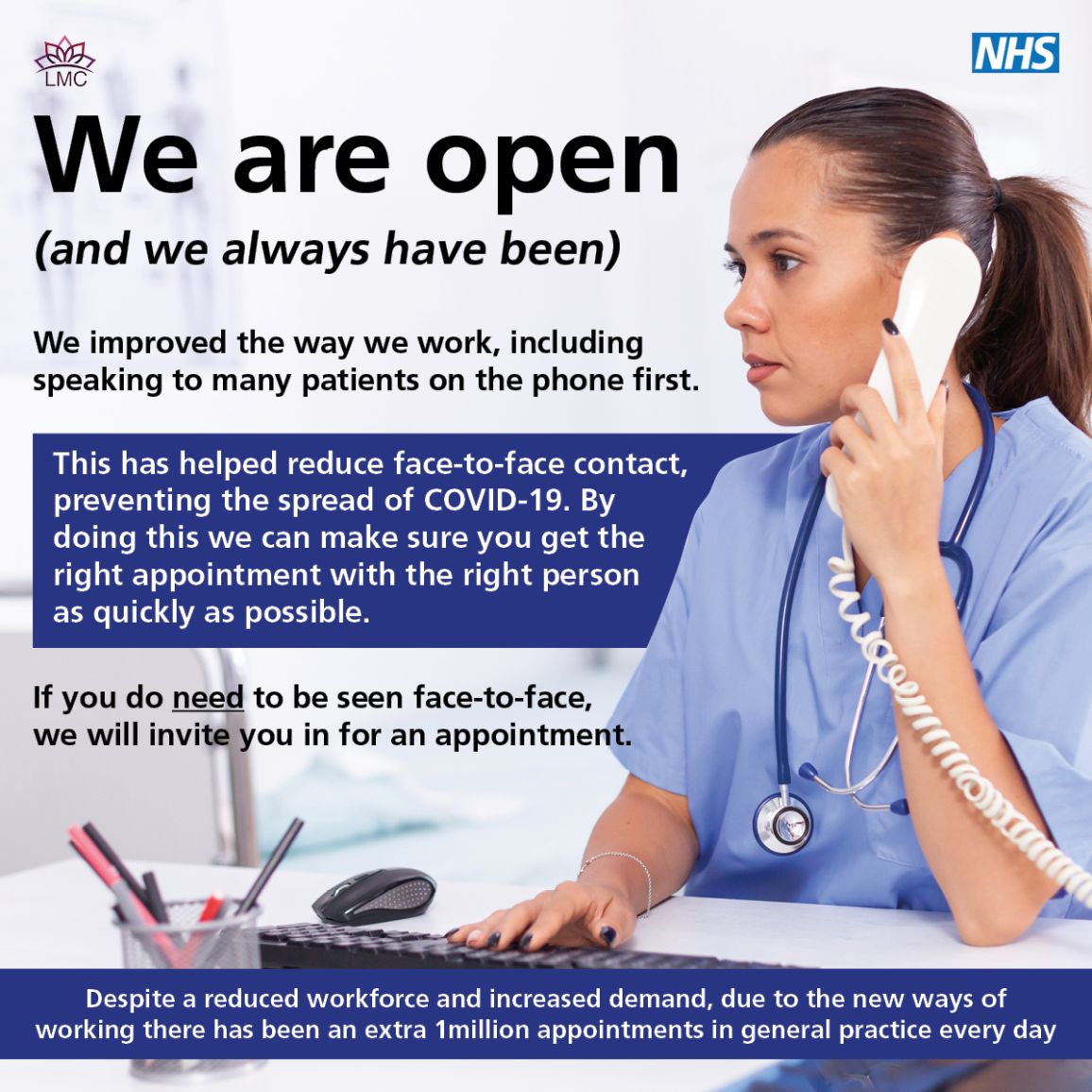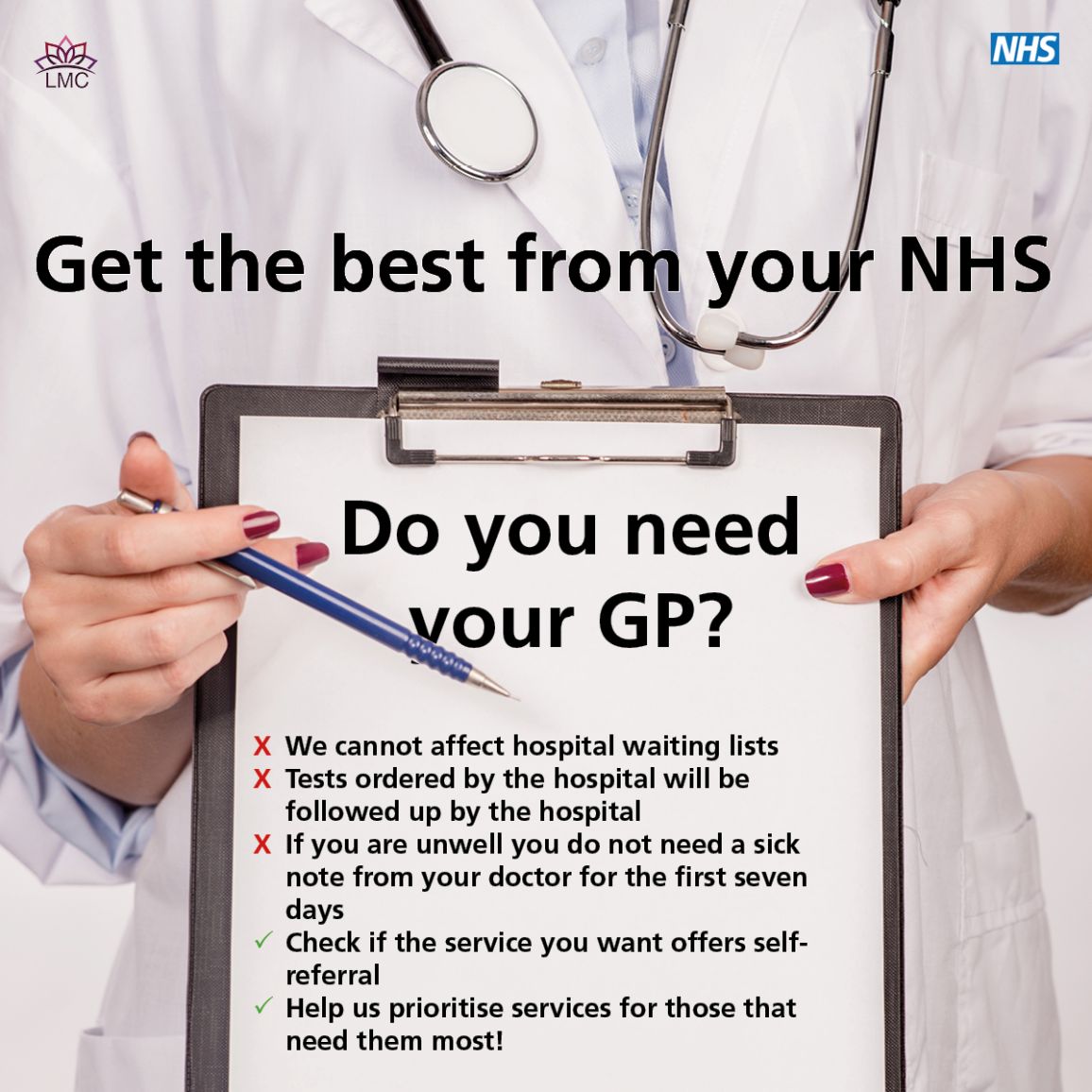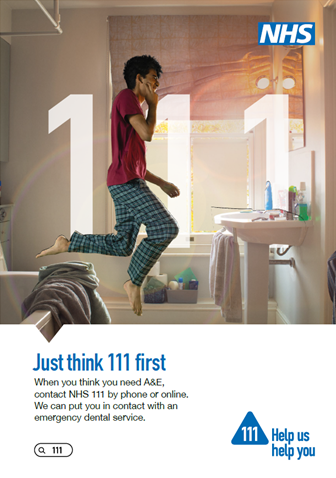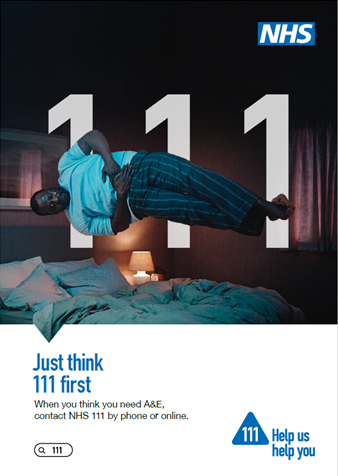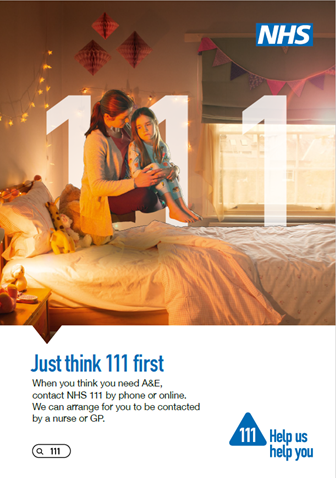 COVID-19 - Infection Control Messages
The IPC guidance remains in place for all staff and patients in GP practices and pharmacies to ensure that everyone is protected. Please continue to encourage patients to wear a face covering to keep staff and other patients safe.
For more resources on COVID-19 see here.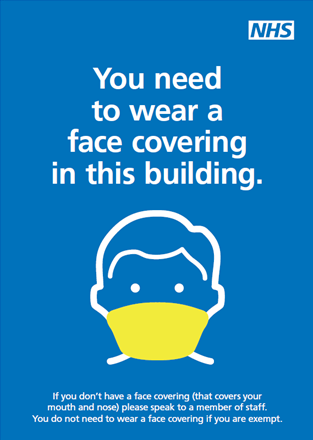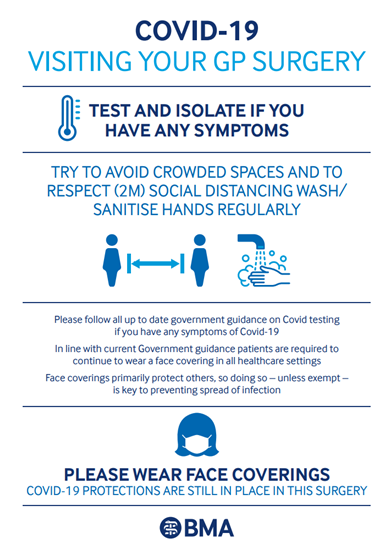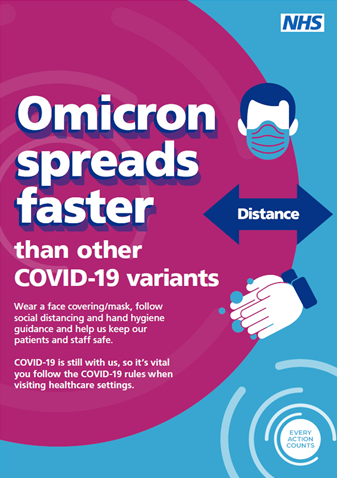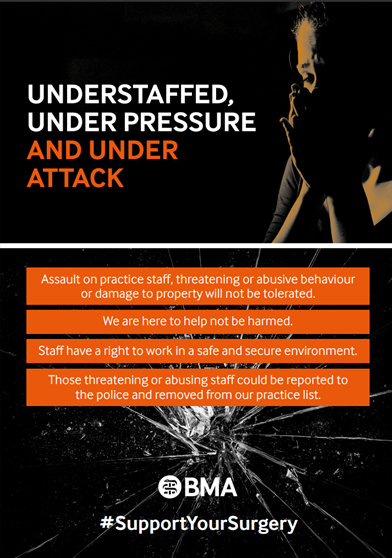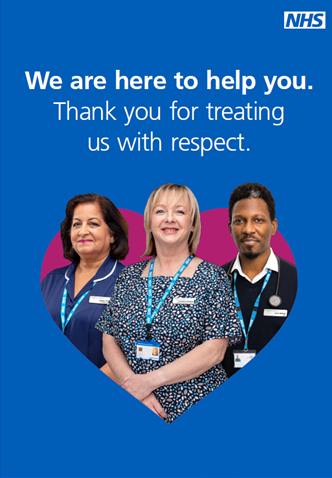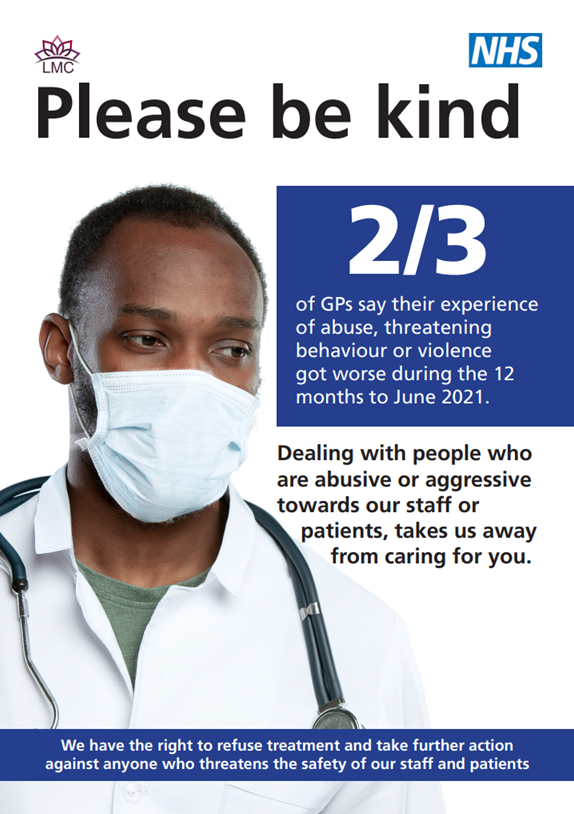 The LMC delivers conflict management training which is suitable for all clinical and non-clinical staff. Training covers the legal aspects of managing aggressive patients, understanding conflict and de-escalating conflict.
For more information please get in touch.
Lancashire & South Cumbria patient media campaign
The LMC worked with the ICS to raise awareness to patients of the immense pressure GPs and their staff are under, highlighting how practices have changed their way of working and how abuse is not tolerated.
See the 5 posters to be used as part of the media campaign for patients here.
Other resources
The LMC created a 'crib sheet' to help practices manage queries from patients regarding COVID-19 Vaccinations which can be found here.