What are you looking for?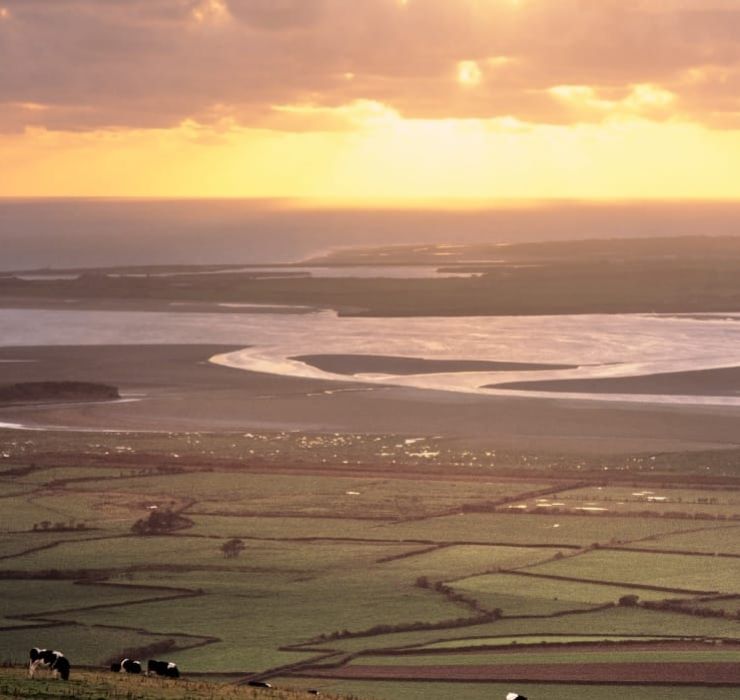 Up to date, reliable and relevant information to help GPs and practices to carry out their work
Find Out More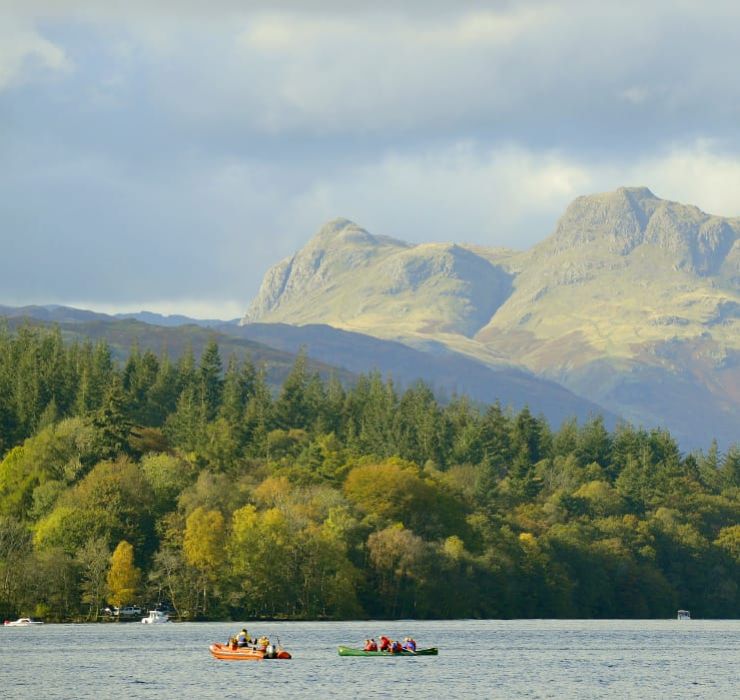 Sessions delivered by highly skilled and experienced trainers, who are specialists in their fields
Find Out More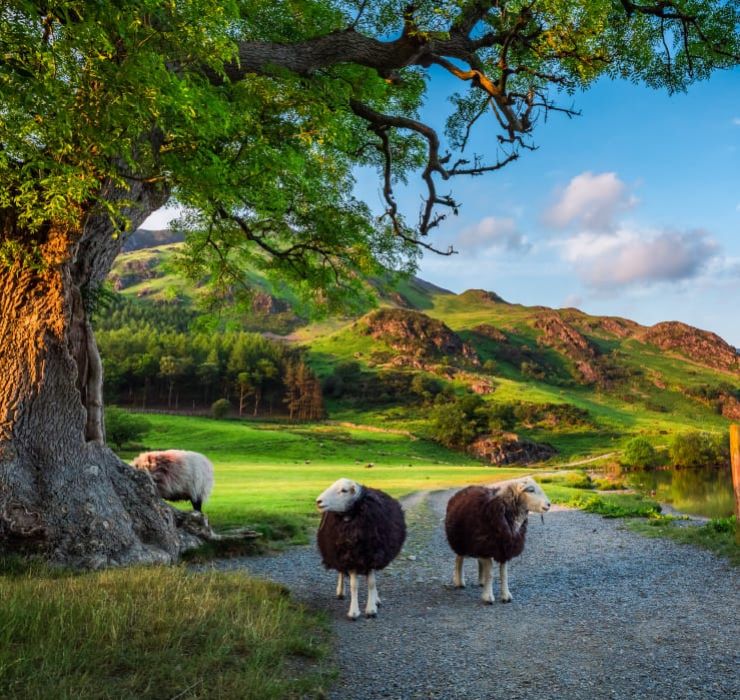 How the LMC can support GPs and their Practice teams
Find Out More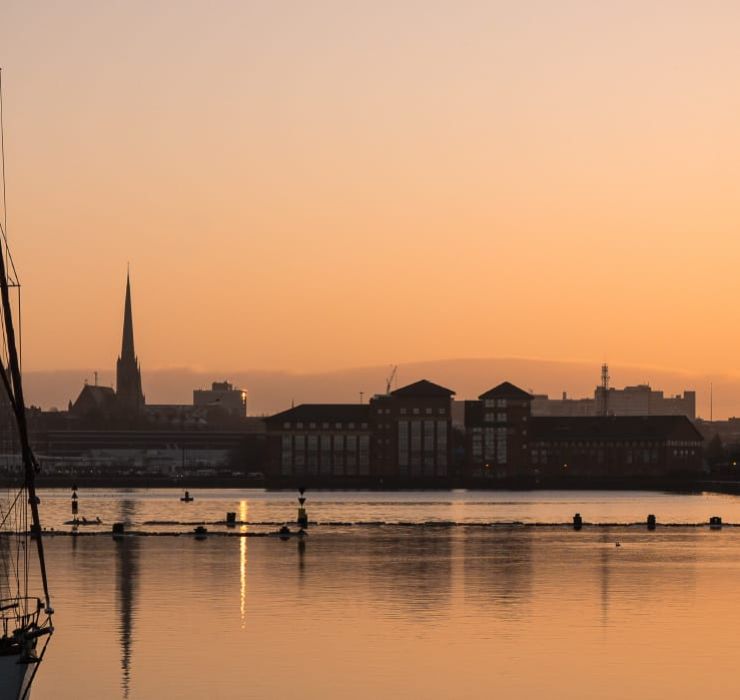 A variety of sources to help GPs and Practice staff improve their mental health and wellbeing
Find Out More

The LMC have GP mentors that offer confidential pastoral support to GPs across Lancashire & Cumbria
GP Support
Available to Lancashire and Cumbria GP Practices to advertise their vacancies.
Practice Vacancies
9

Dec
Sickness absence can be a drain on the organisation and its' employees. It's important to understand employee sickness absence proactively within the law and good practice. Learn how to effectively manage employees who are unable to attend work for reasons of illness or injury.