What are you looking for?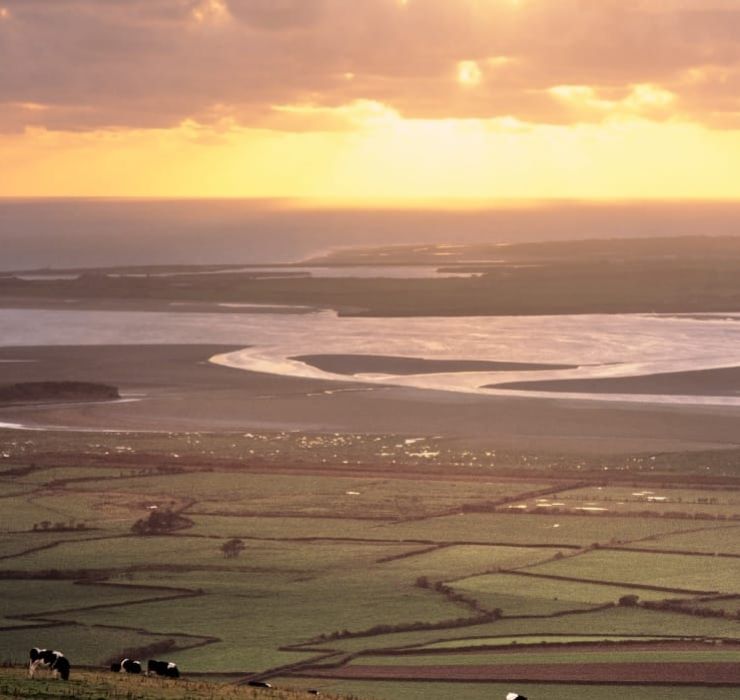 Up to date, reliable and relevant information to help GPs and practices to carry out their work
Find Out More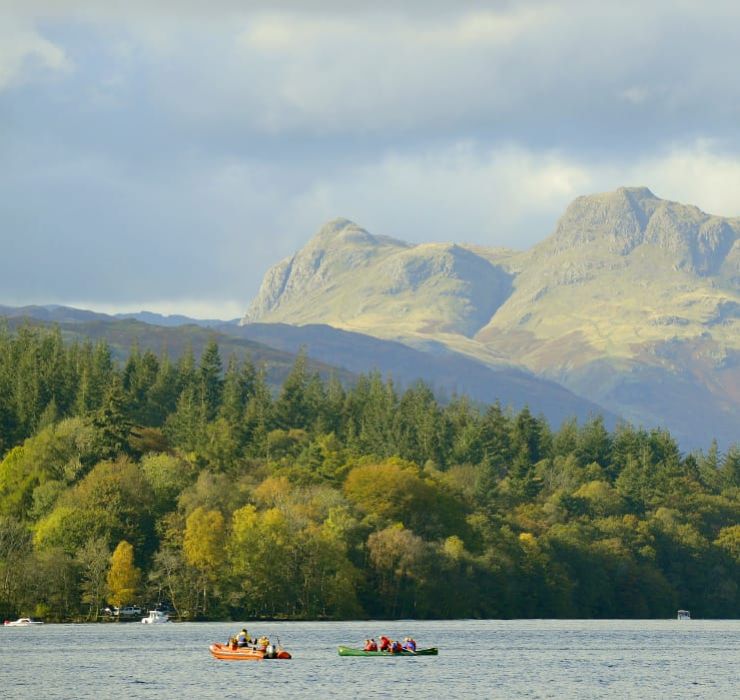 Sessions delivered by highly skilled and experienced trainers, who are specialists in their fields
Find Out More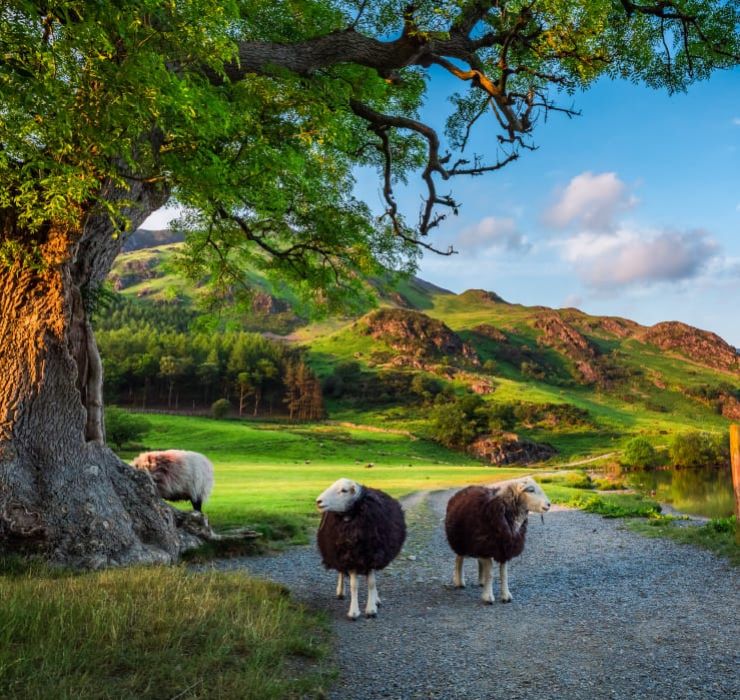 How the LMC can support GPs and their Practice teams
Find Out More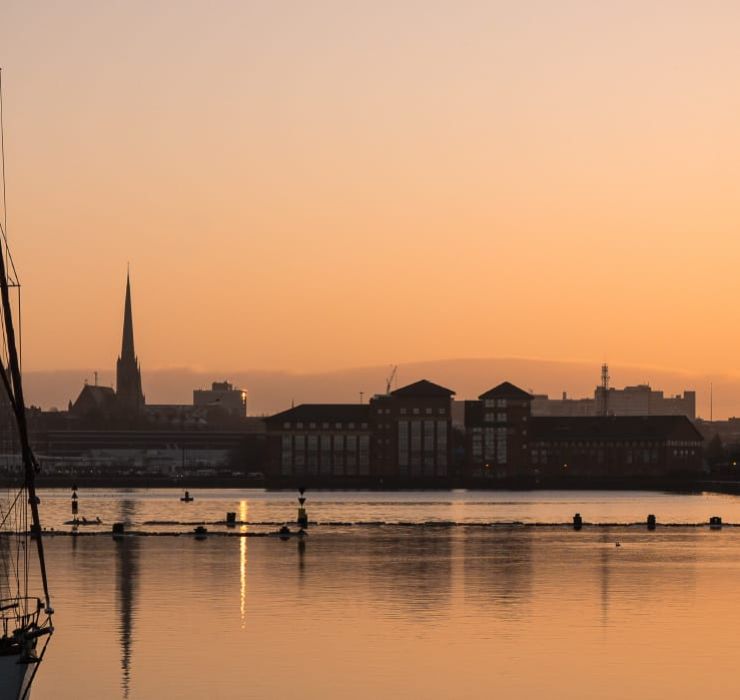 A variety of sources to help GPs and Practice staff improve their mental health and wellbeing
Find Out More

The LMC have GP mentors that offer confidential pastoral support to GPs across Lancashire & Cumbria
GP Support
Available to Lancashire and Cumbria GP Practices to advertise their vacancies.
Practice Vacancies
15

May
SATURDAY 15 MAY 2021 - PART 1 - £20 - 4 HOURS CPD John Guillebaud Emeritus Professor of Family Planning and Reproductive Health, UCL
20

May
Community Child Health 20th - 21st May 2021, Online
20

May
Come and explore the impact of change on employees, understand how to develop clear and focused strategies for the management of change and increase your awareness of contractual responsibilities and the legal framework of change management.
26

May
National Conference on Wednesday 26th May 2021 (9.30am –12.30pm) You are invited to our National Conference to hear from a range of experts and survivors deliver insightful and thought provoking content.
10

Jun
(Normally a Full Day) Much has changed in the theory and practice of vaccinating children. This interactive event conforms to Health Protection Agency update requirements, which are recommended annually for any vaccinator – Delivered by Julie Annakin.
10

Jun
CPD LIVE WEBINAR CARDIOLOGY THURSDAY 10 JUNE 2021 Registration Fee - £20 3 hours CPD
16

Jun
CPD LIVE WEBINAR MEDICAL EMERGENCIES WEDNESDAY 16 JUNE 2021 Registration Fee - £20 3 hours CPD
17

Jun
All supervisors and managers of people need to understand how to handle and manage disciplinary issues at work. This webinar looks at both the disciplinary policy and process to enable a legal and practical understanding of how to manage workplace disciplinary issues effectively.