What are you looking for?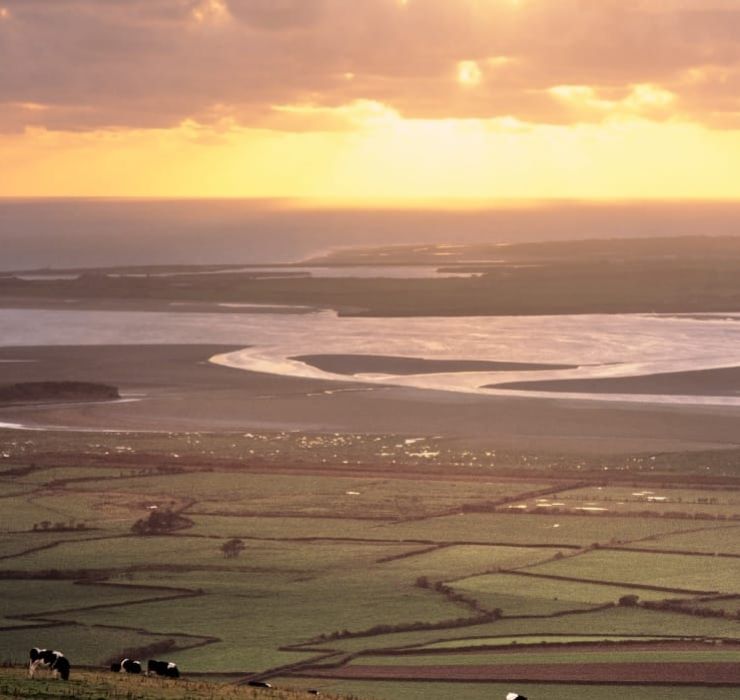 Up to date, reliable and relevant information to help GPs and practices to carry out their work
Find Out More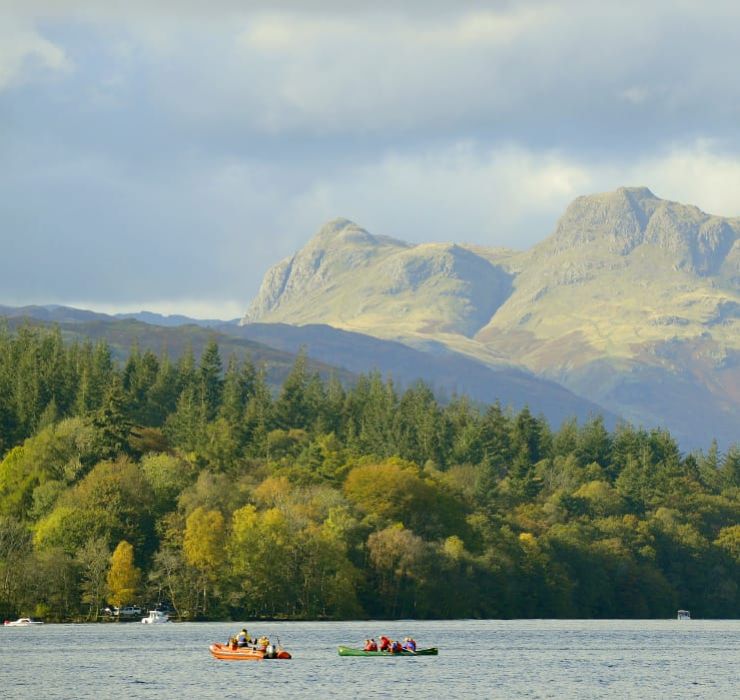 Sessions delivered by highly skilled and experienced trainers, who are specialists in their fields
Find Out More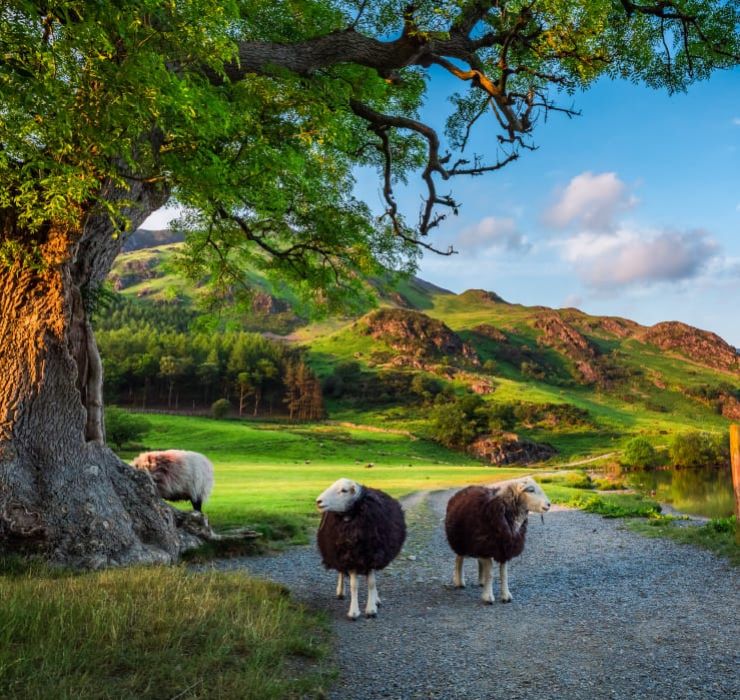 How the LMC can support GPs and their Practice teams
Find Out More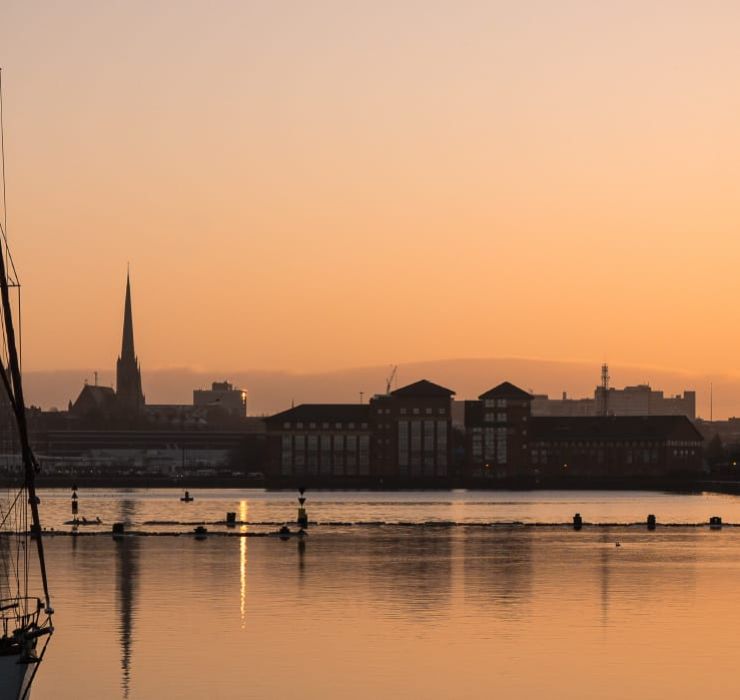 A variety of sources to help GPs and Practice staff improve their mental health and wellbeing
Find Out More

The LMC have GP mentors that offer confidential pastoral support to GPs across Lancashire & Cumbria
GP Support
Available to Lancashire and Cumbria GP Practices to advertise their vacancies.
Practice Vacancies
14

Apr
WEDNESDAY 14th APRIL: 09.30 am-13.00 pm Our NHS Pension Year-End workshop is a "must attend" event for all NHS Pension Scheme Administrators.
15

Apr
Do you want to know how you can enhance the appraisal scheme experience of your employees for the benefit of all? Do you want to encourage high performance, deliver results and increase motivation? Do you want your people to feel well-supported and encouraged through their day to day management? If so then this is an opportunity to increase understanding and knowledge on how to operate an effective appraisal scheme.
21

Apr
WEDNESDAY 21st APRIL: 10.00 am-12.30 pm This workshop explores and demonstrates that Pensions Online is a critical component of the NHS Employers Administrator Toolbox.
22

Apr
(Full Day) Much has changed in the theory and practice of vaccinating children. This interactive event conforms to Health Protection Agency update requirements, which are recommended annually for any vaccinator – Delivered by Julie Annakin.
22

Apr
Our next Sessional GP Meeting is taking place 22 April via Microsoft Teams 7-9pm.
29

Apr
In an online meeting, fertility experts will present the latest developments to help doctors best advise their patients with infertility issues, considering IVF isn't always needed.
29

Apr
​Continuous Professional Development (CPD) GP webinar which carries 3 hours CPD.
6

May
PART 1 - MUSCULOSKELETAL LIVE WEBINAR - THURSDAY 6 MAY 2021 - £20 - 3 HOURS CPD