What are you looking for?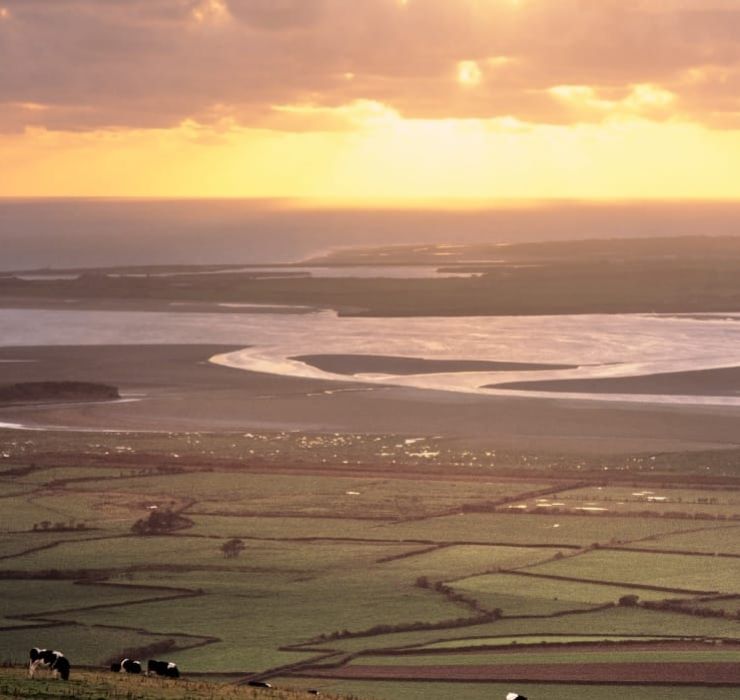 Up to date, reliable and relevant information to help GPs and practices to carry out their work
Find Out More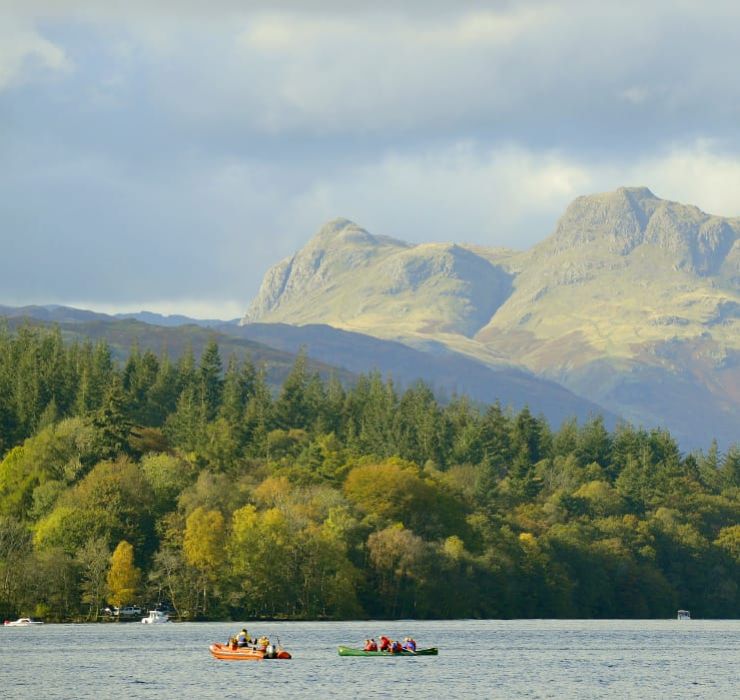 Sessions delivered by highly skilled and experienced trainers, who are specialists in their fields
Find Out More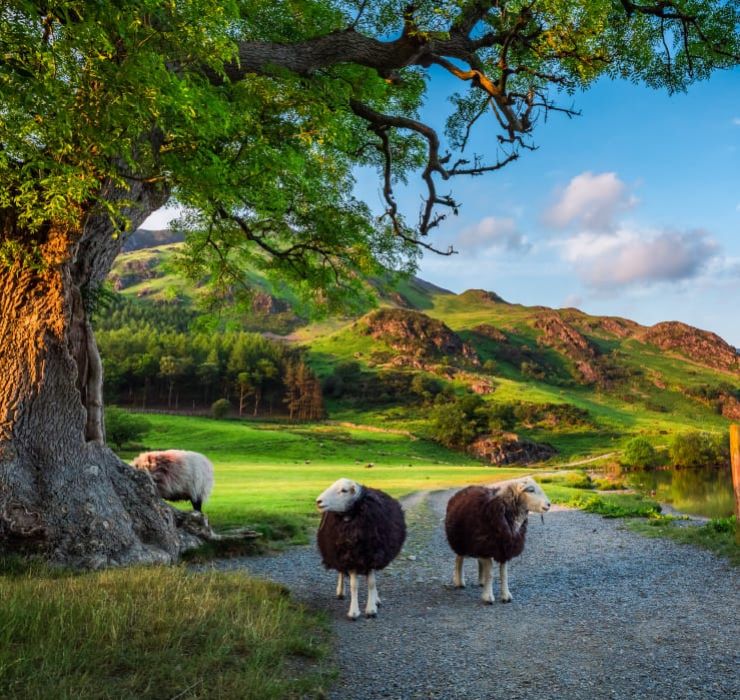 How the LMC can support GPs and their Practice teams
Find Out More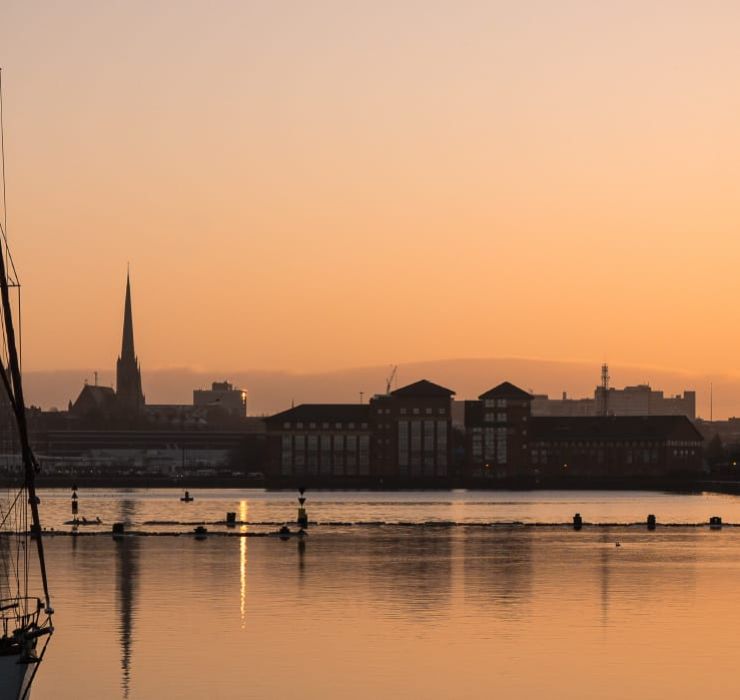 A variety of sources to help GPs and Practice staff improve their mental health and wellbeing
Find Out More

The LMC have GP mentors that offer confidential pastoral support to GPs across Lancashire & Cumbria
GP Support
Available to Lancashire and Cumbria GP Practices to advertise their vacancies.
Practice Vacancies
19

Jun
​PART 2 - MUSCULOSKELETAL LIVE WEBINAR - SATURDAY 19 JUNE 2021 - £20 - 3 HOURS CPD
23

Jun
CHILD HEALTH LIVE WEBINAR - WEDNESDAY 23 JUNE 2021 - £20 - 3 HOURS CPD
24

Jun
CPD LIVE WEBINAR NEUROLOGICAL EMERGENCIES THURSDAY 24 JUNE 2021 Registration Fee - £20 3 hours CPD
30

Jun
ISM Pension Services Wednesday 30th June 10am - 1pm
1

Jul
CHILD HEALTH WEBINAR - THURSDAY 1 JULY 2021 - £20 - 3 HOURS CPD
10

Jul
SATURDAY 10 JULY 2021 - PART 2 - £20 - 4 HOURS CPD John Guillebaud Emeritus Professor of Family Planning and Reproductive Health, UCL
28

Jul
One Day Essentials is a series of one day online conferences – broadcast live - providing expert specialist clinical training and essential information. These conferences are recorded live and the sessions will be available for delegates to access freely for six months from the webinar date.
26

Aug
FULLY BOOKED (Half Day) Delivered by Julie Annakin, an update on the flu, pneumococcal and shingles programmes. Suitable for Practice nurses, registered health care practitioners and those HCSW's who have completed introductory training for these vaccines.