What are you looking for?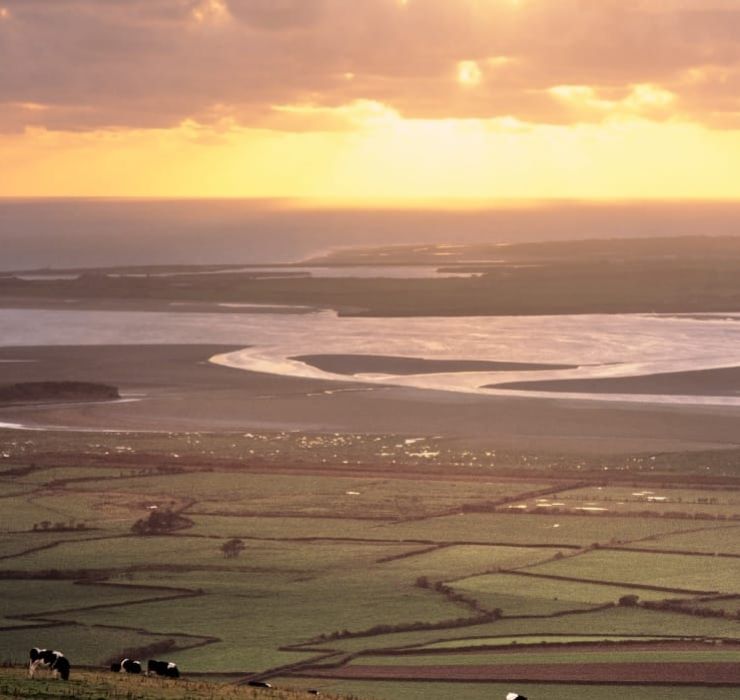 Up to date, reliable and relevant information to help GPs and practices to carry out their work
Find Out More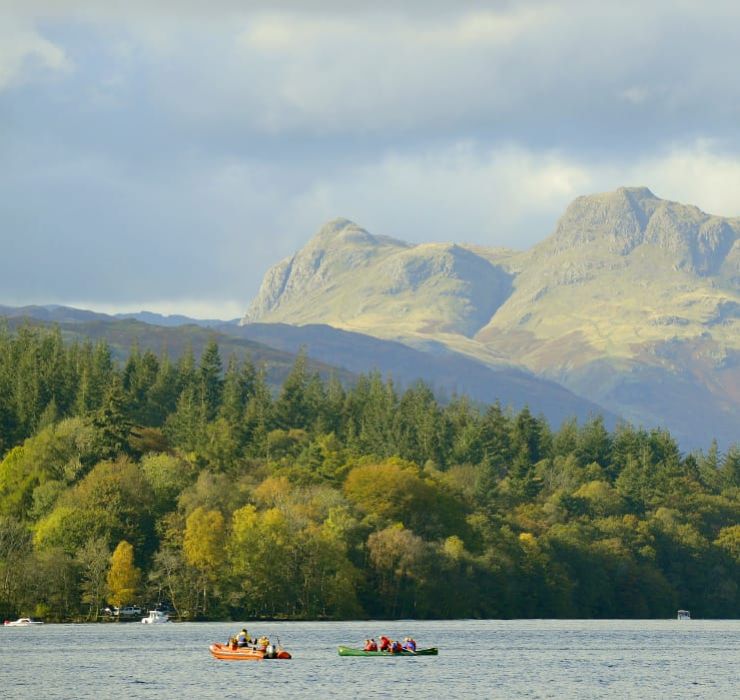 Sessions delivered by highly skilled and experienced trainers, who are specialists in their fields
Find Out More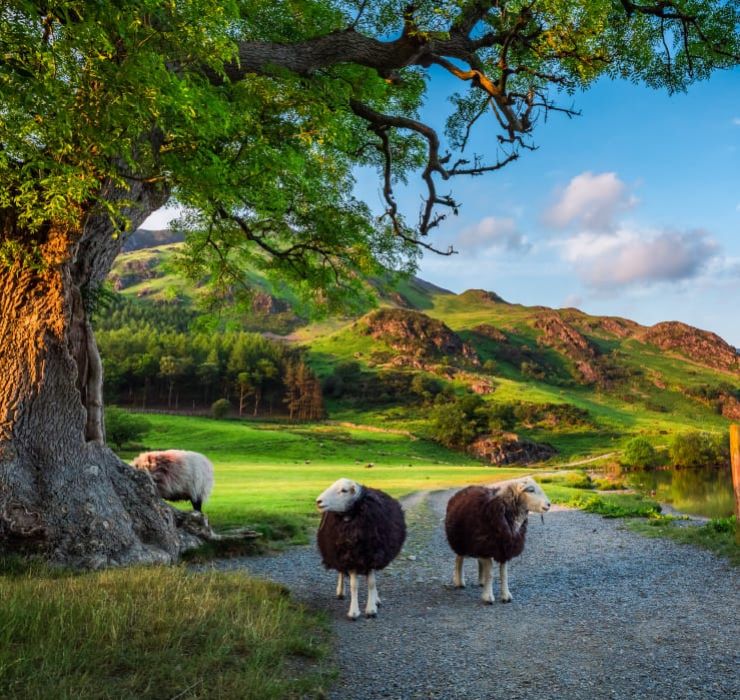 How the LMC can support GPs and their Practice teams
Find Out More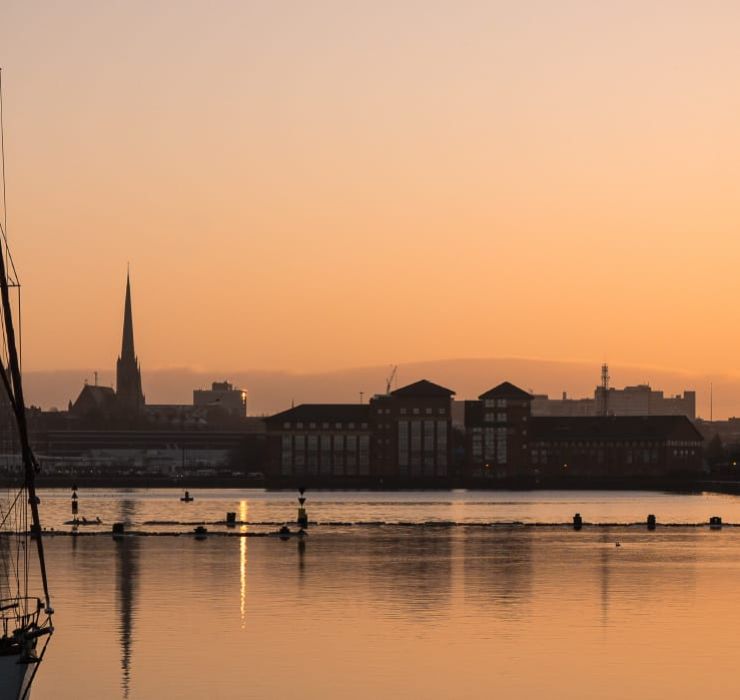 A variety of sources to help GPs and Practice staff improve their mental health and wellbeing
Find Out More

The LMC have GP mentors that offer confidential pastoral support to GPs across Lancashire & Cumbria
GP Support
Available to Lancashire and Cumbria GP Practices to advertise their vacancies.
Practice Vacancies
2

Mar
RCGP Cumbria Faculty are very pleased to be working with Cumbria Northumberland Tyne and Wear NHS Foundation Trust (CNTW) to deliver this excellent webinar. This half day is aimed at updating knowledge and skills of the GP in a few important areas of psychiatry that are so commonly seen in GP practice: depression, psychosis and eating disorders. Further Dr Duggins will be talking about doctors welfare and how to manage and support each other.
11

Mar
(Full Day) Delivered by Julie Annakin, an outstanding trainer and leader in her field. The field of Travel Medicine is constantly changing and annual updates are essential for safe practice and competency.
13

Mar
We are pleased to announce that our highly-acclaimed 2-day Minor Surgery course is coming to Manchester on 13th – 14th March 2021. At only £425, this is one of the cheapest courses on the market currently. It will be led by Professor Fahad Rizvi, a highly experienced and renowned GP who is an expert at minor surgery. This course is for both beginners and intermediates, and is a fantastic way of achieving PDPs or showing refresher training for CQC. The course will run from Saturday 13th March – Sunday 14th March 2021 at Doubletree Hilton Hotel, Manchester Piccadilly. For more information and to sign up, please visit: https://www.cornerstonemed.co.uk/minorsurgery/ We have a Covid-secure cancellation policy, which is detailed on our website, so you can book in confidence knowing that your space and money are safe. We are already half-full and I anticipate that this course will get filled up very fast. If you are interested in signing up, please do so ASAP.
15

Apr
Do you want to know how you can enhance the appraisal scheme experience of your employees for the benefit of all? Do you want to encourage high performance, deliver results and increase motivation? Do you want your people to feel well-supported and encouraged through their day to day management? If so then this is an opportunity to increase understanding and knowledge on how to operate an effective appraisal scheme.
22

Apr
(Full Day) Much has changed in the theory and practice of vaccinating children. This interactive event conforms to Health Protection Agency update requirements, which are recommended annually for any vaccinator – Delivered by Julie Annakin.
29

Apr
In an online meeting, fertility experts will present the latest developments to help doctors best advise their patients with infertility issues, considering IVF isn't always needed.
20

May
Community Child Health 20th - 21st May 2021, Online
20

May
Come and explore the impact of change on employees, understand how to develop clear and focused strategies for the management of change and increase your awareness of contractual responsibilities and the legal framework of change management.