What are you looking for?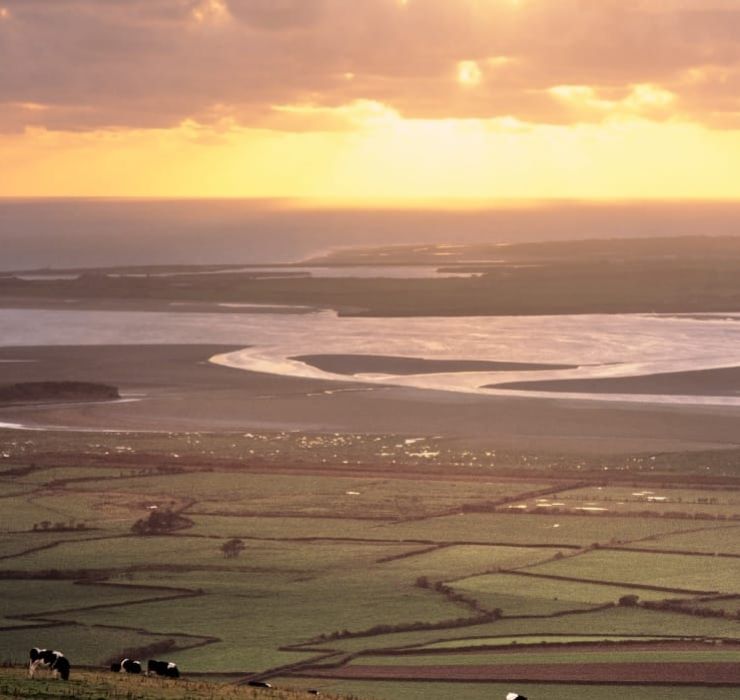 Up to date, reliable and relevant information to help GPs and practices to carry out their work
Find Out More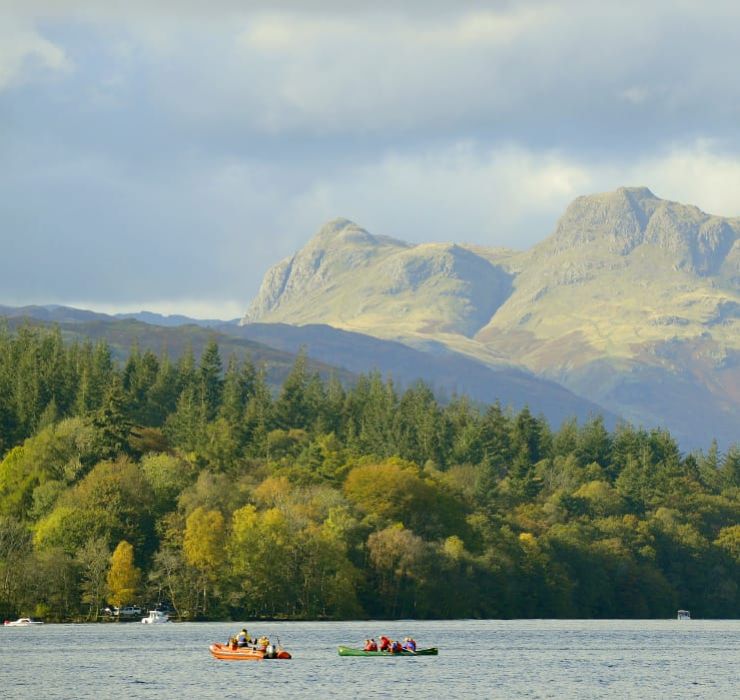 Sessions delivered by highly skilled and experienced trainers, who are specialists in their fields
Find Out More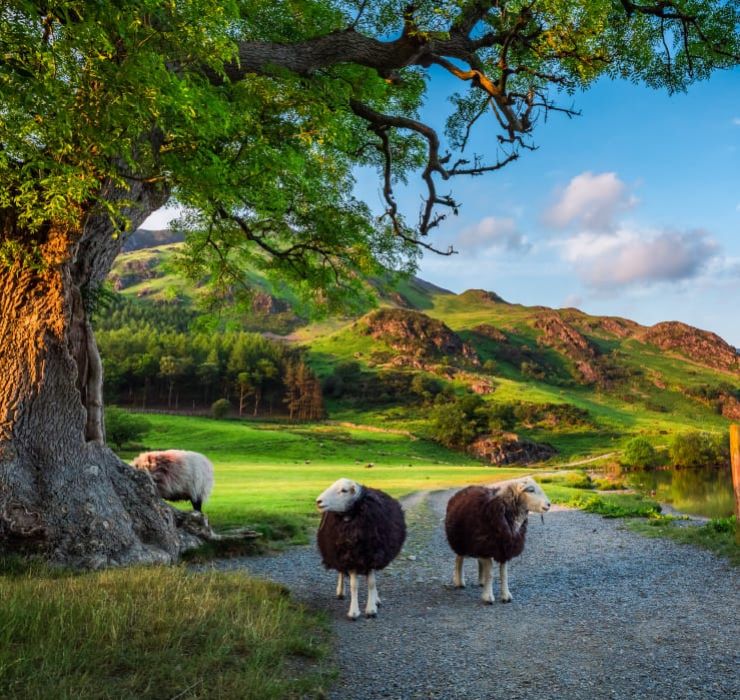 How the LMC can support GPs and their Practice teams
Find Out More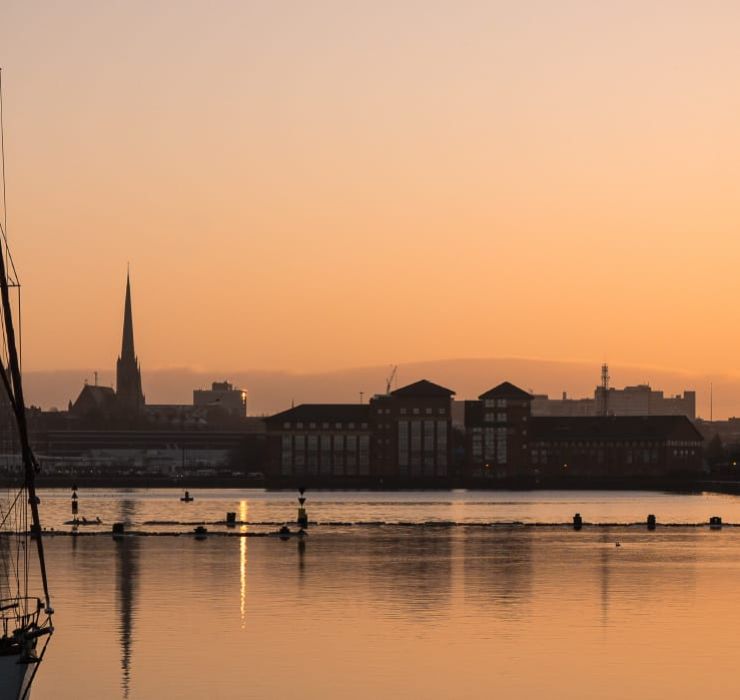 A variety of sources to help GPs and Practice staff improve their mental health and wellbeing
Find Out More

The LMC have GP mentors that offer confidential pastoral support to GPs across Lancashire & Cumbria
GP Support
Available to Lancashire and Cumbria GP Practices to advertise their vacancies.
Practice Vacancies
21

Oct
Do you dread tackling your poor performers? Learn how to put the steps in placed to secure the performance of your team, and to deal with any underperformance.
11

Nov
A refresher on how to recruit the best for your practice and avoid the common mistakes. Expect to come away with increased knowledge of the legal setting in which recruitment and selection takes place, to understand what good practice looks like. The webinar also explores the importance of retaining staff once you have recruited them.
11

Nov
RCGP Cumbria Annual Branston Lecture presented by Prof Matt Phillips on the subject 'The Ethics Outbreak----how Covid-19 took us back to first principles' 11th November 19.00-22.00hrs
18

Nov
(Full Day) Much has changed in the theory and practice of vaccinating children. This interactive event conforms to Health Protection Agency update requirements, which are recommended annually for any vaccinator – Delivered by Julie Annakin.