What are you looking for?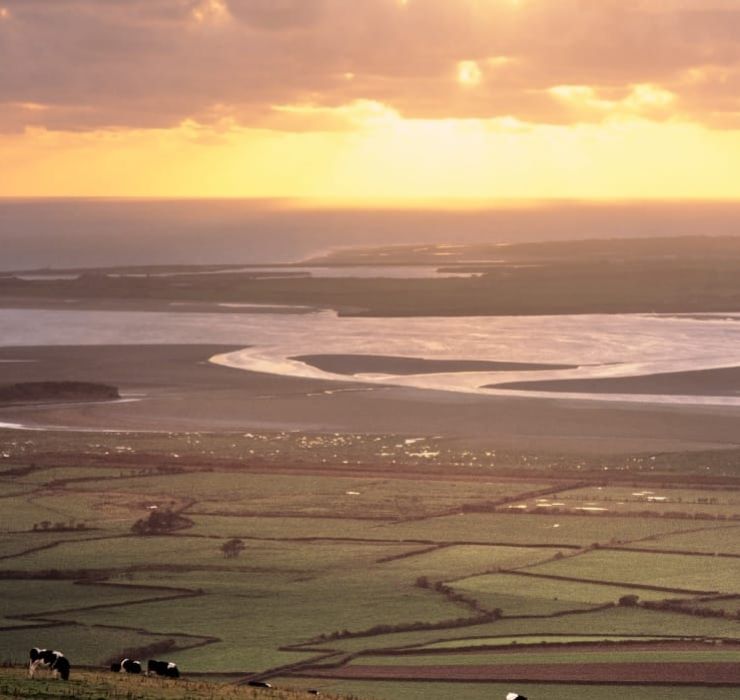 Up to date, reliable and relevant information to help GPs and practices to carry out their work
Find Out More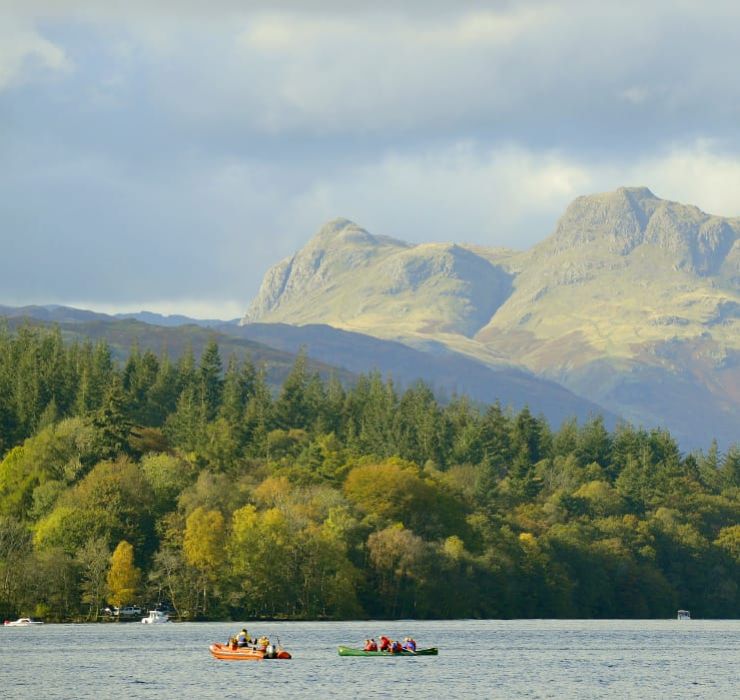 Sessions delivered by highly skilled and experienced trainers, who are specialists in their fields
Find Out More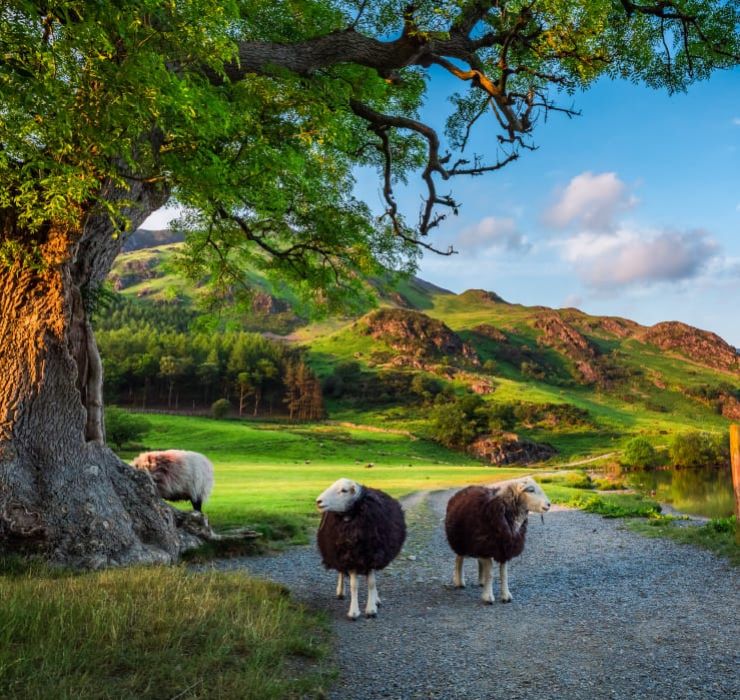 How the LMC can support GPs and their Practice teams
Find Out More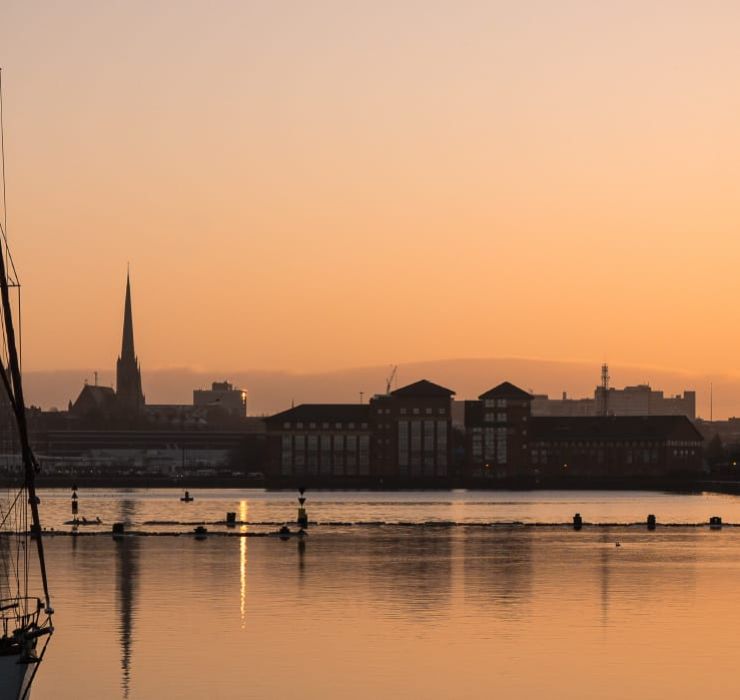 A variety of sources to help GPs and Practice staff improve their mental health and wellbeing
Find Out More

The LMC have mentors that offer confidential pastoral support to GPs & Practice staff across Lancashire & Cumbria
Support & Development
Available to Lancashire and Cumbria GP Practices to advertise their vacancies.
Practice Vacancies
2

Feb
CQC Update - Free for Practice Managers
9

Feb
Date: Friday 27 January & Thursday 9 February 2023 Time: 09:00 - 13:00 Location: Online - Zoom
14

Feb
Genomics and genomic medicine are shaping patient care across our region. Join to find out why, how, and where in your local area.
14

Feb
​Join RCGP for FREE on Tuesday 14 February 2023 for a virtual CPD update morning for career - break GPs
16

Feb
RCGP would like to invite you to join their RE-LAUNCH of Minor Surgery Skills | Refresher (includes DOPS) course in England.
16

Feb
General awareness - Behaviour change in the workplace and the importance of a green team etc.
16

Feb
Conflict Management - £30 per person.