Morecambe Bay LMC has been formed since the changes of the CCG boundaries on 1 April 2017. This covers South Cumbria, including the South Lakes and Furness areas, as well as north Lancashire – Lancaster, Morecambe and Carnforth.
The Committee represents all the GPs within the constituency and currently has 14 members.
The Committee meets in the second week of every other month on rotating evenings.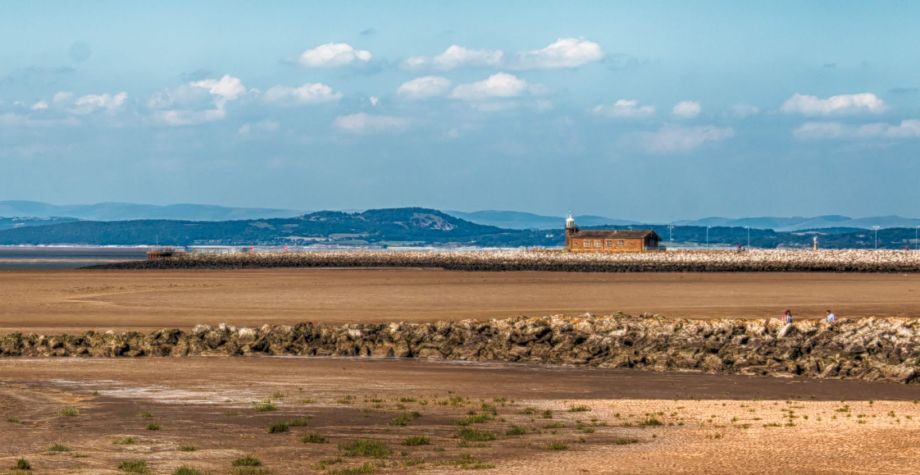 2022 Local Medical Committee Meetings
Thursday 13th January
Tuesday 8th February
Tuesday 15th March
Tuesday 26th April
Wednesday 8th June
Tuesday 9th August
Thursday 13th October
Wednesday 14th December
The officers of the Committee are:
Chair: Dr M Price
Vice-Chair: Dr D Wrigley
Treasurer: Dr I Zafar
Secretary: Peter Higgins
Executive Lead: Stephen Toulmin
LMC Support: Mikaela George
Your Local Representatives Are
Area
Name
Carnforth
Dr D Wrigley
Lancaster
VACANCY
Dr M Price
Morecambe and Heysham
Dr I Zafar
Dr M Akhtar
Dr N Hutchings
Barrow & Furness
Dr D Head
Dr P Eccles
VACANCY
South Lakeland
Dr T Jamieson
Dr P Weeks
Dr R Scott
VACANCY
Dr L Morgan
Apply For A Vacancy
If there is a vacancy for your area and you would like to be co-opted onto the LMC or observe one of our meetings please contact Mikaela.
Email: mikaela.george@nwlmcs.org