Lancashire Coastal LMC covers Blackpool, Fylde & Wyre and the coastal towns Fleetwood, Lytham and St Annes. It also covers the market towns of Kirkham, Garstang and Poulton together with many coastal & rural villages in between. It is divided into localities coterminous with the three Clinical Commissioning Groups.
The Committee represents all GPs within the constituency and has 21 members. Each member will, on average, represent a constituency of 23,000 patients, typically being cared for by 16 GPs. The committee tries to organise itself to have representation based on neighbourhoods. The number of practices that this represents will depend on the size of practices in each neighbourhood but will be around 3 to 5 practices.
The LMC meets every other month in the evening on rotating days.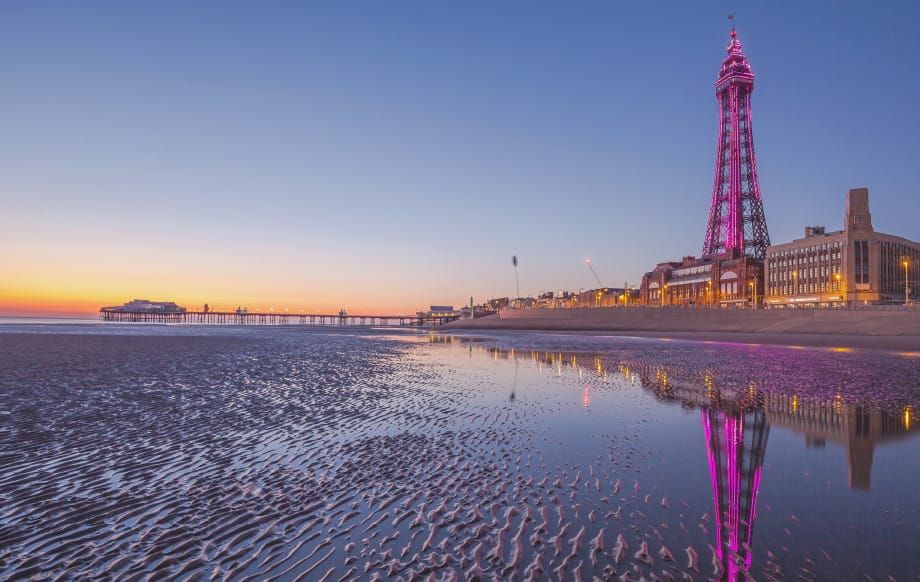 2022 Local Medical Committee Meetings
Tuesday 18th January
Tuesday 8th March
Wednesday 26th May
Tuesday 19th July
Thursday 15th September
Wednesday 16th November
The Officers Of The Committee Are
Chair: Dr Anna Butler-Reid
Vice Chair: Dr Michael Oliver
Treasurer: Dr Jessica Rose
Secretary: Peter Higgins
Executive Lead: Faye Tomlinson
LMC Support Officer: Mikaela George
---
Your Local Representatives Are
Area
Name
Far North
VACANCY
North
Dr E Bonsell
Central West
Dr C Scott
South
Dr S Singh
Dr N Barr
Central East
VACANCY
South Central
Dr J Rose
Fleetwood
Dr A Hakeem-Habeeb
WIN
Dr P Pandya
Dr C Coyle
Lytham, St Annes, Freckleton & Ansdell
Dr R Thorpe
Dr A Butler-Reid
WREN
Dr M Oliver
Kirkham & Wesham
Dr S Hardwick
Apply For A Vacancy
If there is a vacancy for your area and you would like to be co-opted onto the LMC or observe one of our meetings please contact Mikaela.
Email: mikaela.george@nwlmcs.org